Posted by Mannish Clothiers on Dec 6th 2018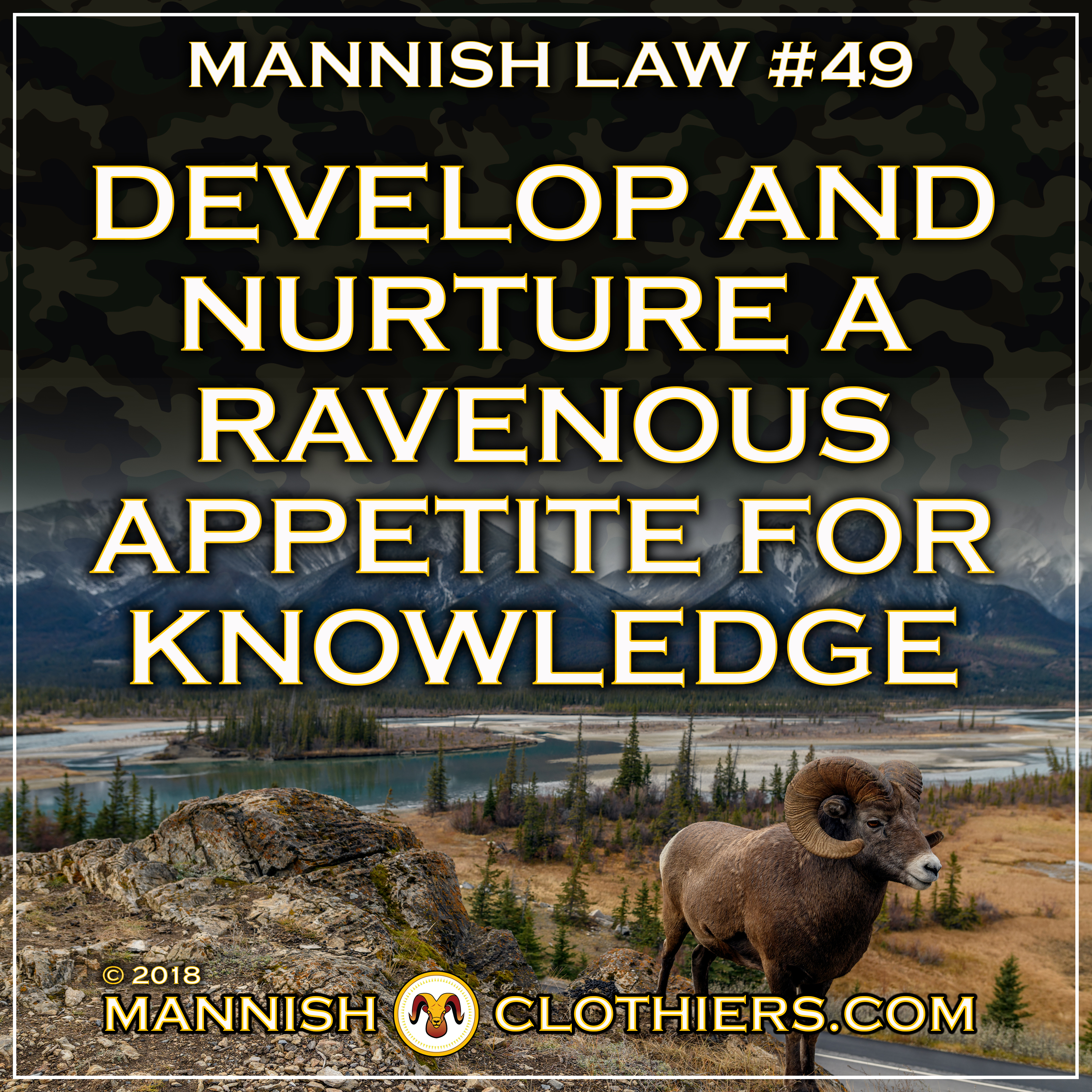 Some of us are dreamers and some of us are doers and some of us are both, but the key element that separates those who just dream from those who do, is knowledge.
I used to watch G.I. Joe as a kid and I always loved their catchphrase at the end of each show. "Now you know, and knowing is half the battle!". As I grew into manhood, I've realized just how profound that statement is.
Many people have powerful desires in life, but lack the know how to accomplish their goals. We have to be prepared to accomplish our goals, by feeding our brains the knowledge we need to succeed. If we desire excellence or great results in life, we have to cultivate a ravenous appetite for learning, to achieve those lofty results.